Albury Dentist
Smile Bright in Albury with SJ Dental – Your Trusted Wodonga Dentists
Welcome to SJ Dental, where exceptional dental care meets the heart of Wodonga, VIC. Our commitment to your oral health knows no bounds, and we're thrilled to extend our warm and professional services to our neighbors in Albury, NSW. Because a radiant smile knows no borders.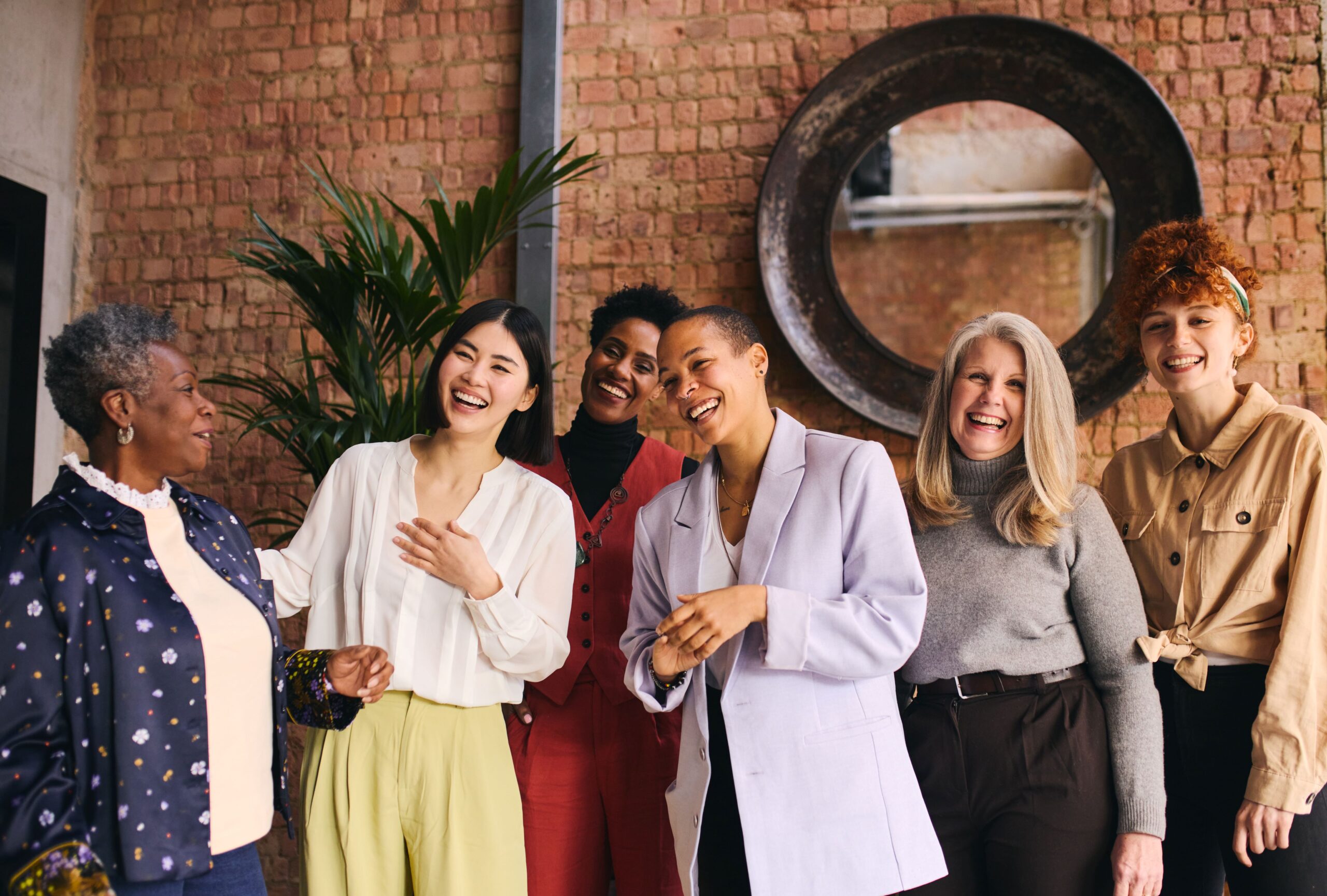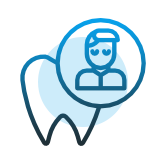 Experienced Dental Excellence
At SJ Dental, we bring decades of collective experience to the dental chair. Our skilled team of dentists, hygienists, and support staff work in harmony to provide you with the highest standard of care. Your oral health is our top priority.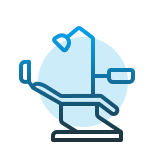 State-of-the-Art Facilities
Step into our modern and well-equipped dental practice, where cutting-edge technology meets comfort. We invest in the latest dental innovations to ensure your experience is seamless, efficient, and as pain-free as possible.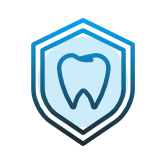 Comprehensive Services
Whether you need a routine checkup, cosmetic dentistry, or restorative procedures, SJ Dental has you covered. From teeth whitening to dental implants, our range of services is designed to cater to your unique dental needs.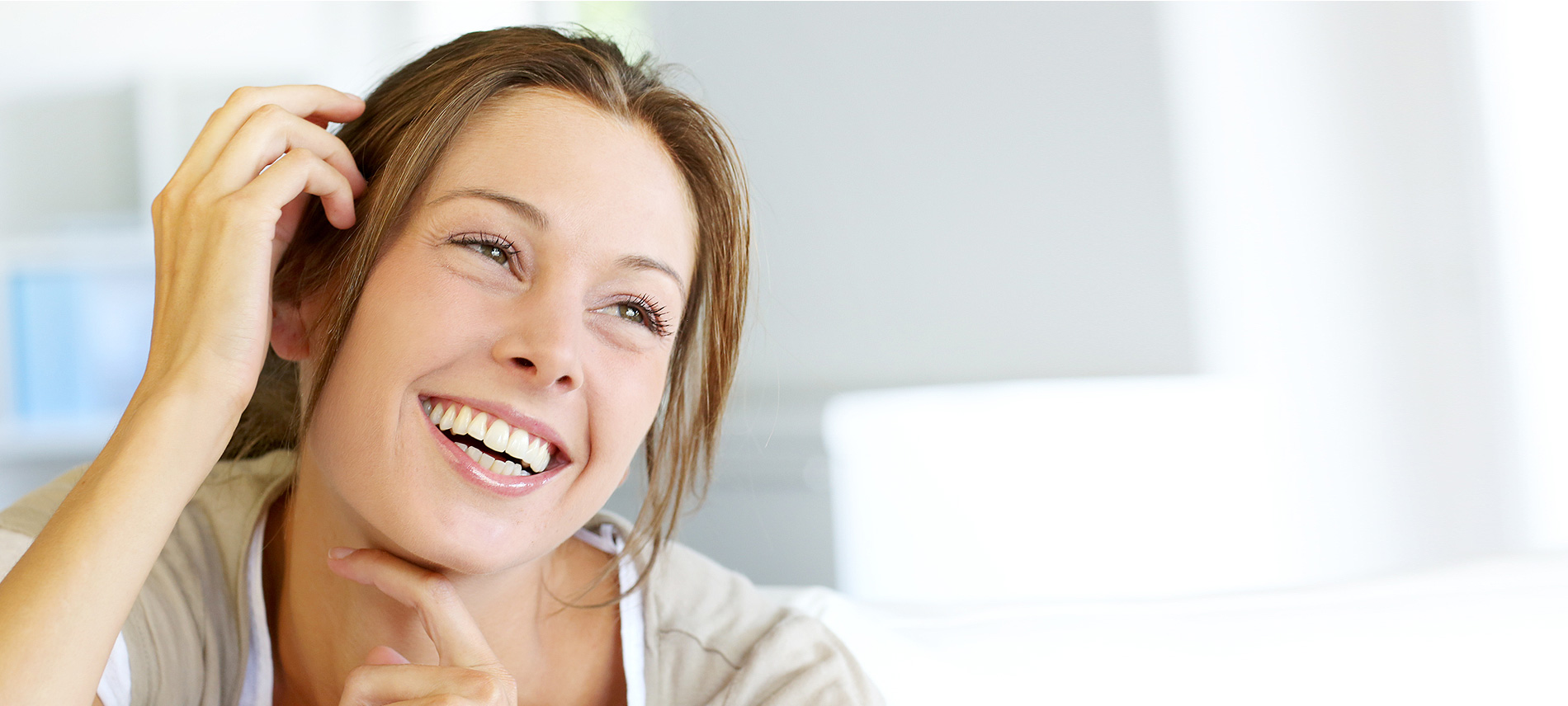 Albury Welcomes SJ Dental
Conveniently Located:
For our friends in Albury, we're not just a dental practice; we're your neighborhood oral health partners. Our Wodonga location is a short drive away, making quality dental care easily accessible to you.
Your Albury Dental Family:
Join the growing number of Albury residents who trust SJ Dental for their dental needs. We're not just building a practice; we're building a community of smiles. Your journey to optimal oral health begins here.
Why Choose SJ Dental for Albury?
Personalised Care:
We believe in personalised care because every smile is unique. Our dentists take the time to understand your concerns, answer your questions, and tailor treatments to suit your individual needs
Transparent Communication:
No surprises here. From treatment plans to costs, we believe in transparent communication. You'll always be informed about your options, allowing you to make confident decisions about your oral health.
Ready to experience top-notch dental care in Albury? Schedule your appointment today! Smile brighter with SJ Dental – where your Albury journey to a healthier, happier smile begins!